In 2011, the U.S. oil & natural gas industry spent more than $1 billion* to ensure the integrity of pipelines transporting oil, gasoline, diesel, home heating oil and other refined petroleum products. That's a billion dollars to ensure energy gets to homes and businesses across America. Safely.
Life without fossil fuels "It's Cold Outside"
energytomorrow.org This TV commercial reminds us that the US has enough oil and natural gas resources to power more than 60 million cars and heat 160 million households for 60 years. For more information, visit http
The oil & natural gas industry supports 9.2 million American jobs*. Expanded access to energy resources in North America, could create 1.4 million more jobs by 2030**. It all adds up to a better future for families and communities across America.
Last year, unconventional oil & natural gas development – including energy from shale – generated$62 billion* in additional federal, state and local revenue to fund important public priorities. In communitiesfrom Pennsylvania to Ohio to North Dakota, that's making a big difference.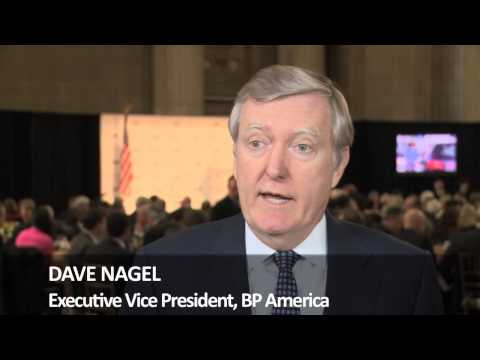 DAVE NAGEL, Executive Vice President, BP America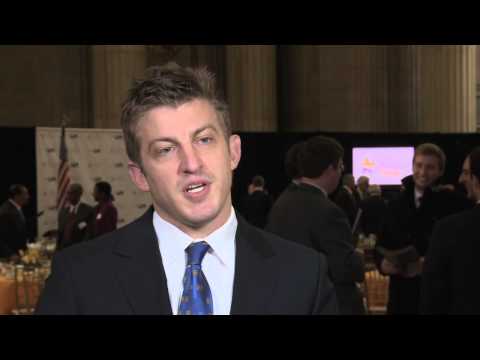 ALEX EPSTEIN, President, Center for Industrial Progress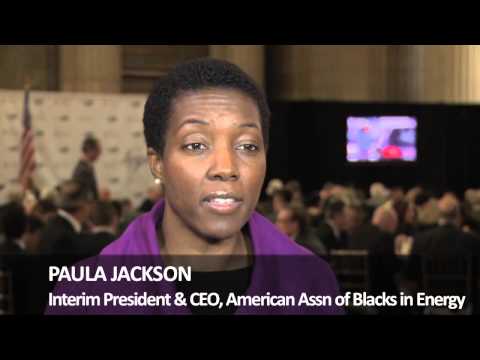 RICHARD SAWAYA, Devon Energy and PAULA JACKSON, Interim President & CEO, American Assn of Blacks in Energy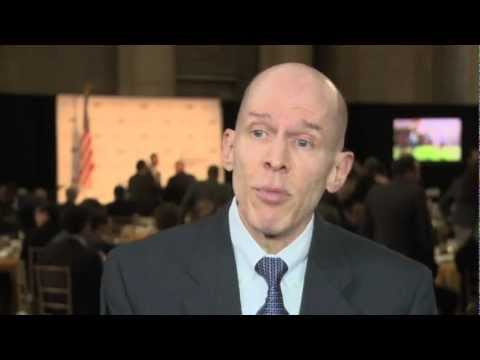 DAN FAGER, Federal Government Relations Manager, Chevron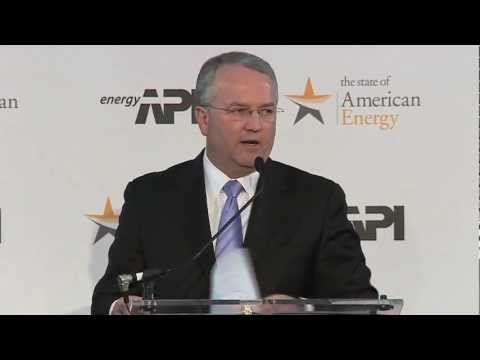 State of American Energy 2013 address highlights